Who Are We?
Joey Said No has become a "must have" at local and regional venues/festivals. They currently play throughout Ohio, Indiana and Kentucky. 
A bunch of outgoing, talented, and a little crazy, musicians who form one hell of an energetic, engaging, and high-energy dance band that drives audience participation at every show! No two concerts are alike, so the crowd never knows what to expect...except a great time for all! 
JOEY SAID NO works hard at finding a good balance between the songs of yesterday and the songs of today. Pop, Dance, Modern Rock, Classic Rock and Country. No gimmicks, backing tracks or Auto tune! Just five guys, bringing the party, every time! 
Come see why we ARE one of the Top Party Bands in the Tri-State Area!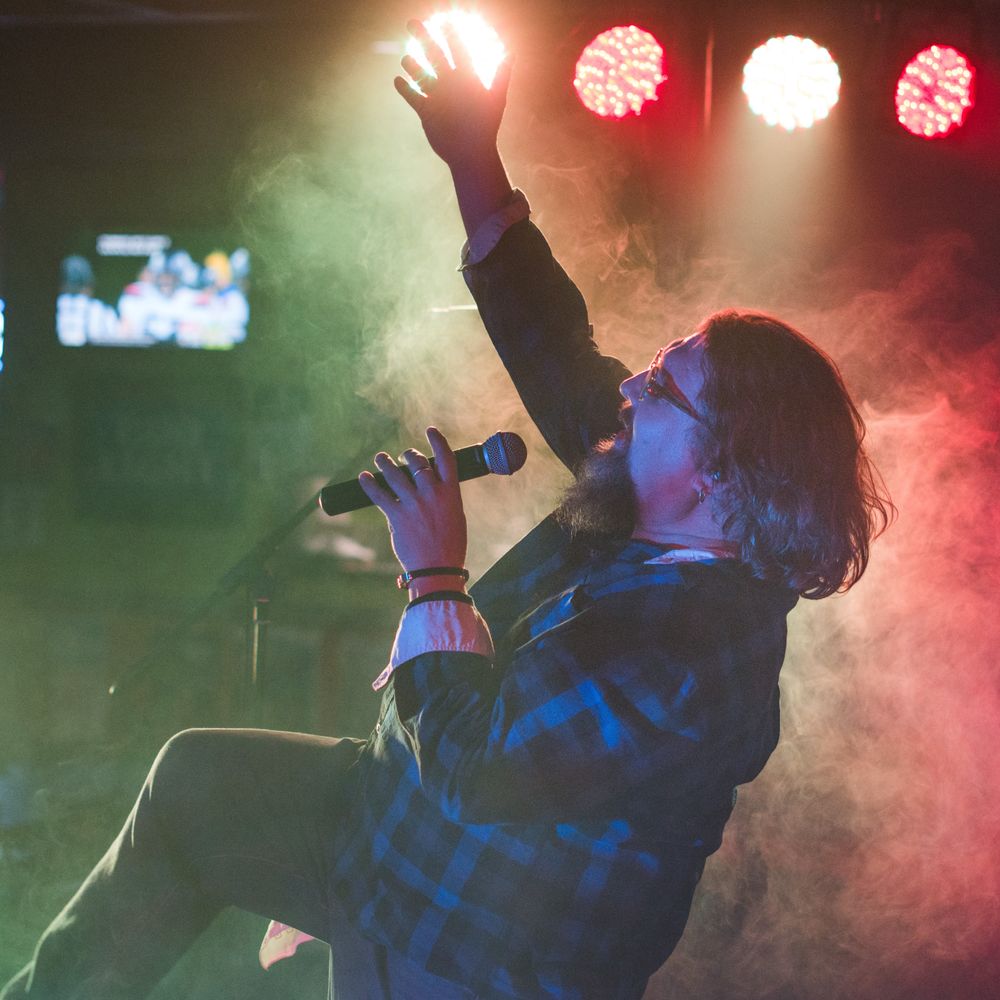 Jeff Workman
Lead Vocals / Rhythm Guitar / Percussion
Jeff is a creative musician hailed by the Cincinnati community as "Electrifying... Intruiging... a Consummate Entertainer." The ring master of this circus, Jeff keeps the train on track, the engine steaming, and the crowd moving from start to finish.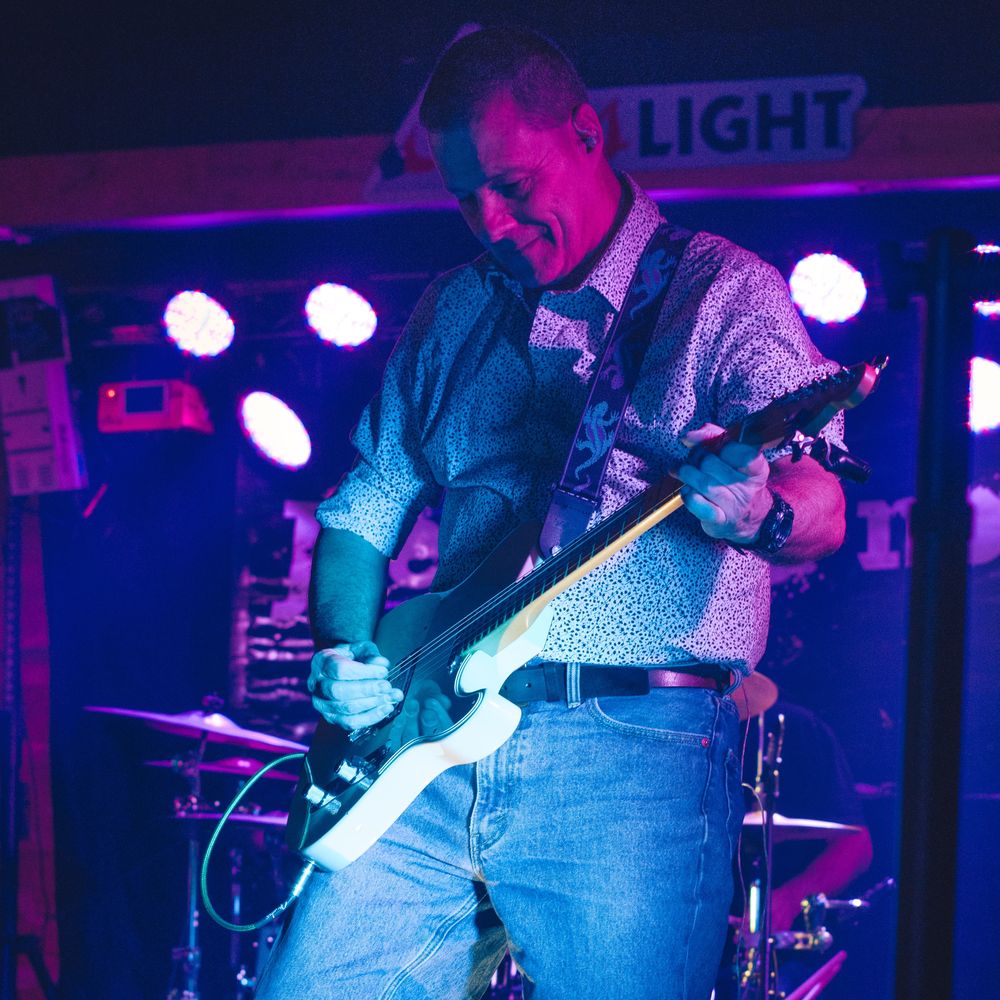 Dave Bratton
Lead Guitar / Vocals
From blister rock licks to soul-stirring funk, Dave's talented fingers amaze even musicians. His dry sense of humor often surprises crowds with vocal banter, and his wizardry on guitar is unsurpassed.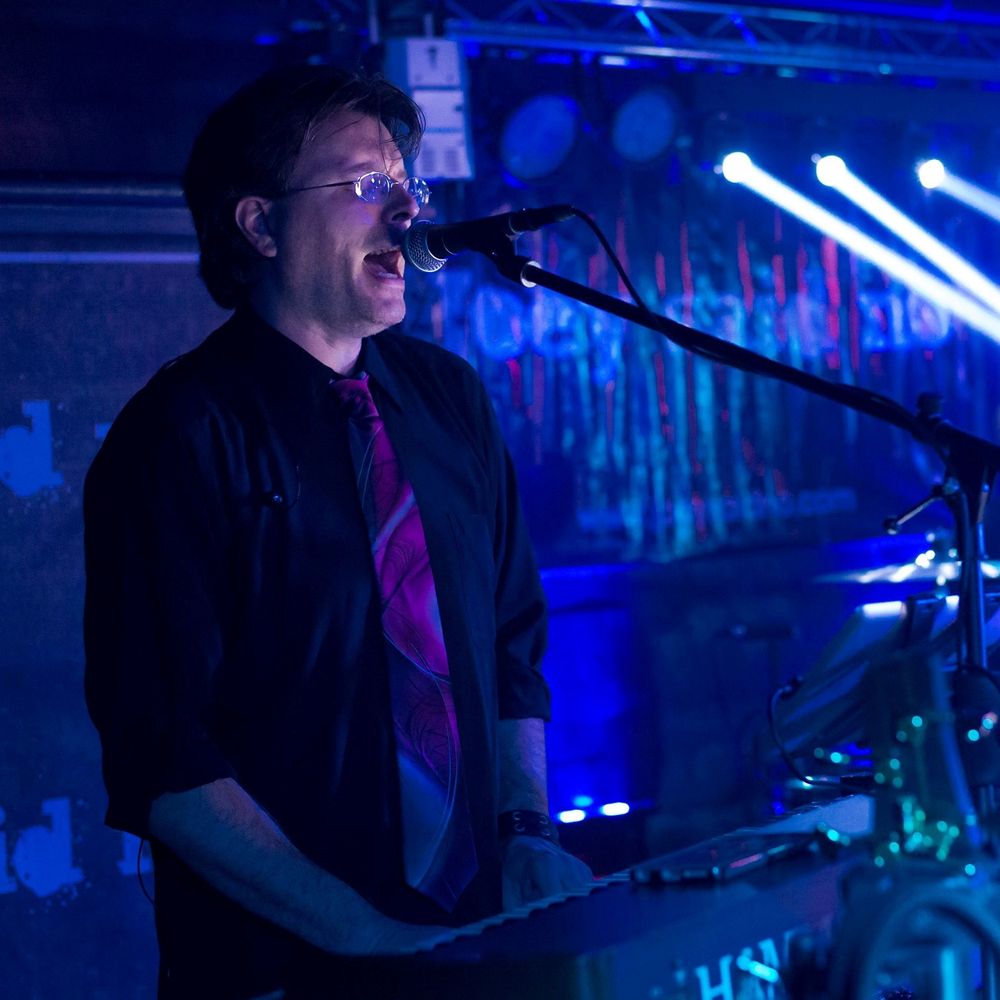 Chris Hazelwood
Keyboards / Vocals
A Synth Svengali...a tickler of ivories...with the vocal ability to carry any current pop hit! Chris colors the sound of Joey Said No with keyboards and effects the suprise, shock and stun all night long!